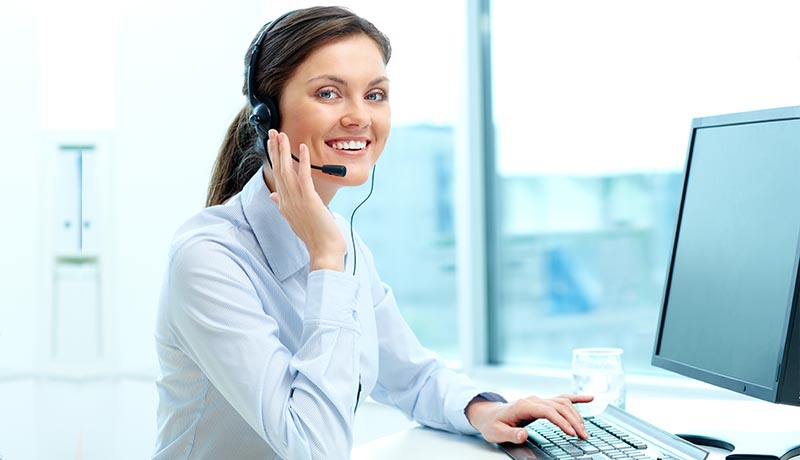 While you are away, our team of bilingual secretaries, can answer your telephone calls and provide reception services from Monday to Friday.
Our secretaries will answer the telephone in your company's name, and will deal with your contacts based on the instructions you give them.
They can manage your diary, noting down your appointments for the week, organizing your schedule and sending this out to you instantly via the Internet.
A summary of your messages will be sent to you once or twice a day by Internet.
We offer a choice of subscription options, and can help you to choose the package best suited to your company's requirements.